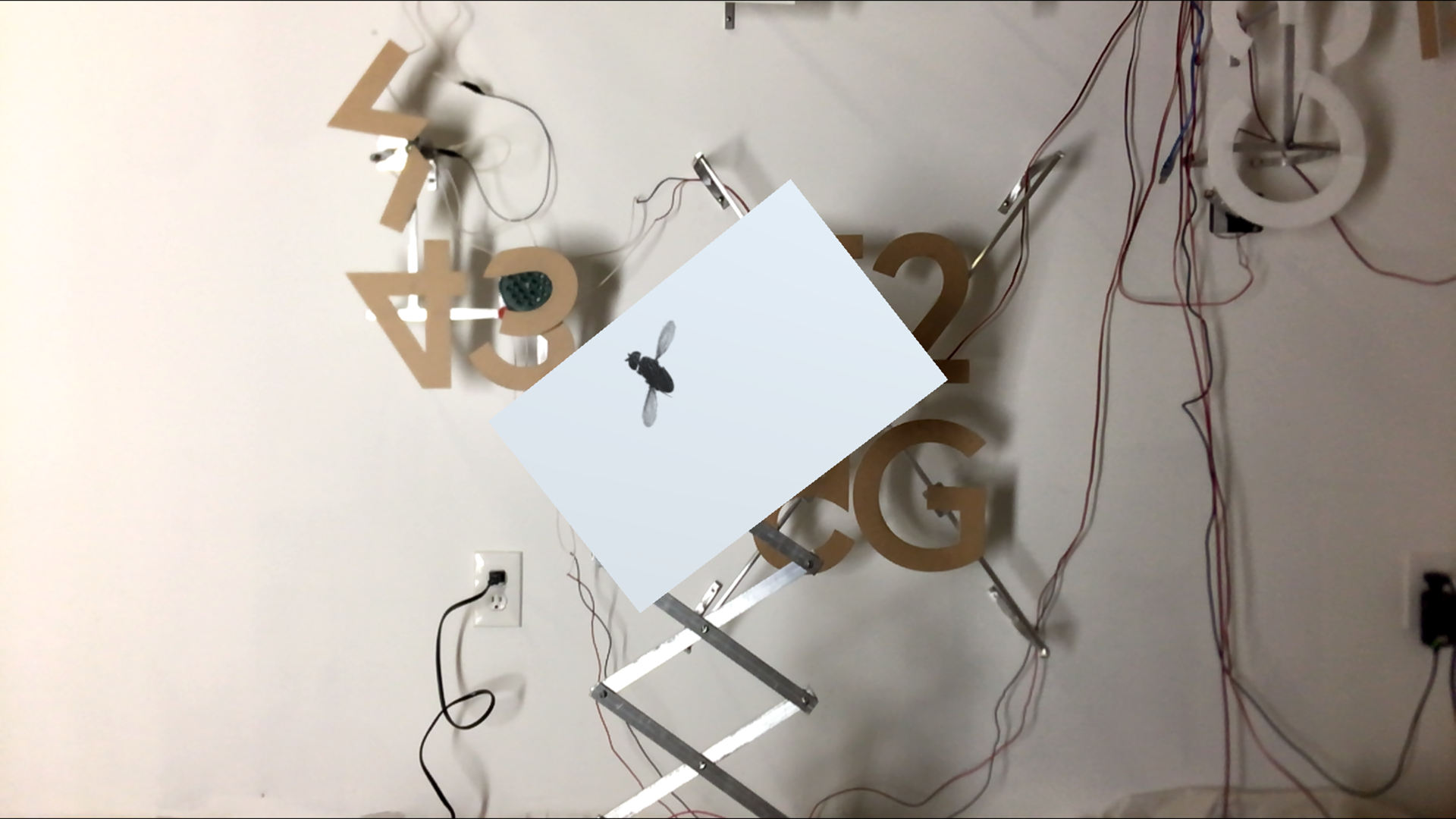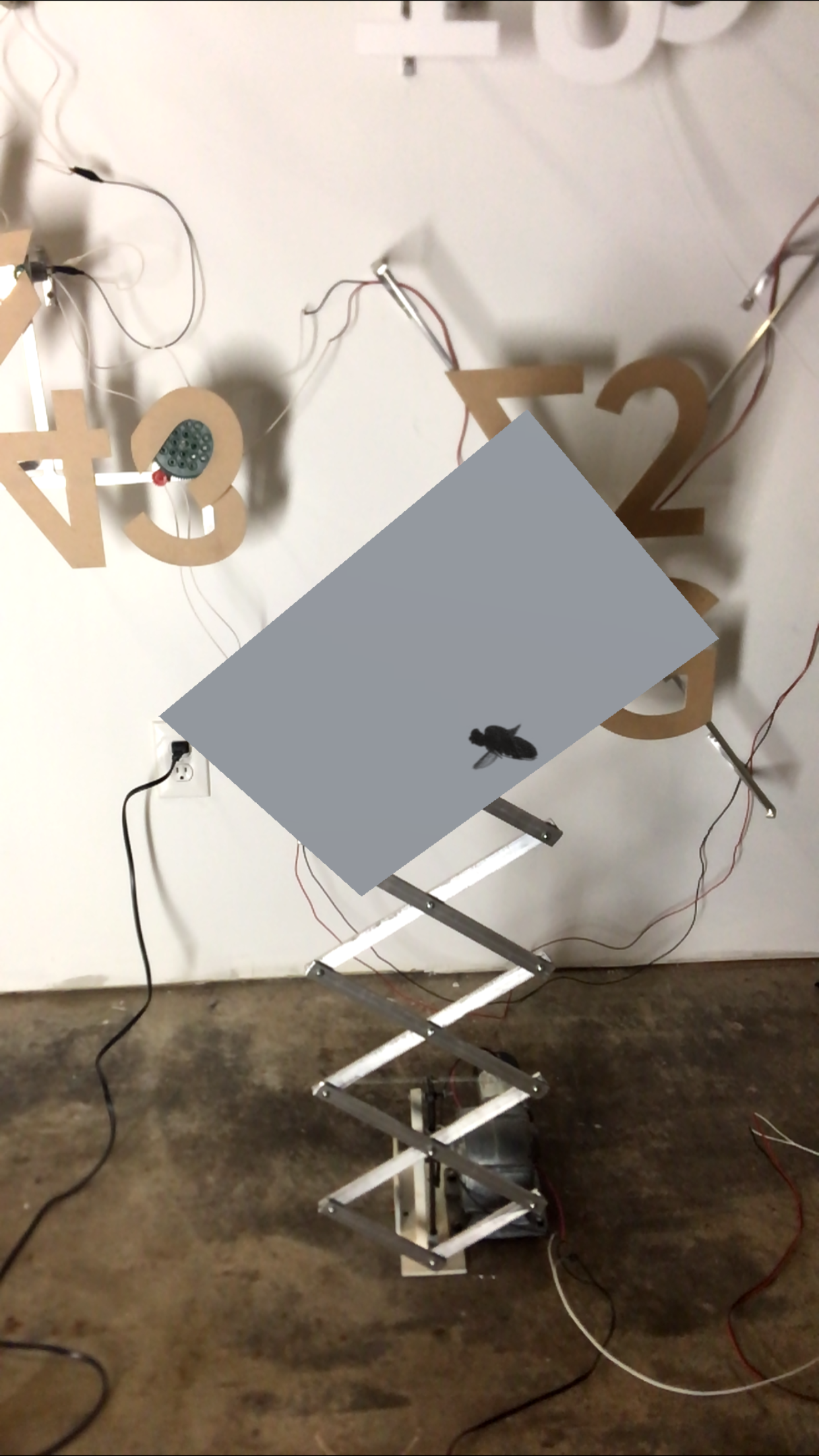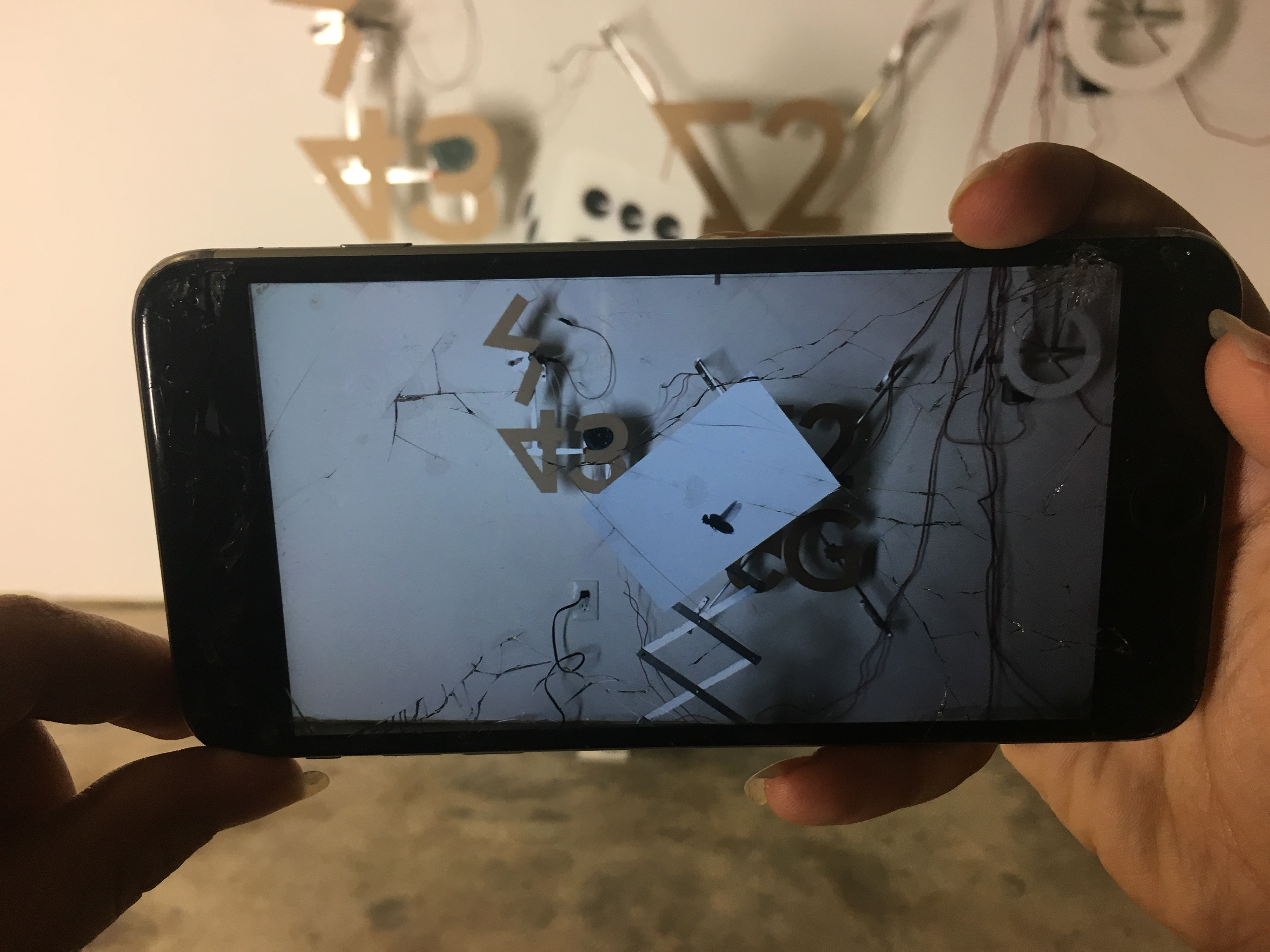 4CAST by Mina Zarfsaz and Timothy Belknap, Opening (TBA) at the Window on Broad of the Rosenwald-Wolf Gallery at the University of Arts, September through October 2018.
About the exhibition:
Early mechanical animation like that of the Canard Digérateur/Digesting Duck (1739) enlisted the viewers own knowledge of digestion, ducks, and simple physics to coax a reaction of initial disbelief, to genuine curiosity or questioning, and finally a rational conclusion about something absurd.  "Does the mechanical duck really digest the food? Yes, maybe, probably not…" The viewers final conclusion isn't important, it's the acceptance of the questions that shift the point of view from reality to a augmented reality.   Absurdity has always had the power to create new ground for new insight in allowing simple truths to be set aside so that we may find new questions of the world around us.  Absurdity allows us to humorously ask, "What if the moon was made of cheese".  "Where would I be if I dug a hole through the center of earth".
What makes absurdity a wonderful tool for fearless, humorous, questioning of the world is its ability to stay clear of certain truths and thus consequences related to those truths. 
In this project by juxtaposing the actual and the virtual, the real and the imaginary , the factual and the fake, I draw attention to the absurdity of our ability in understanding reality and making informed decisions about what is "Fake News" or "Truth."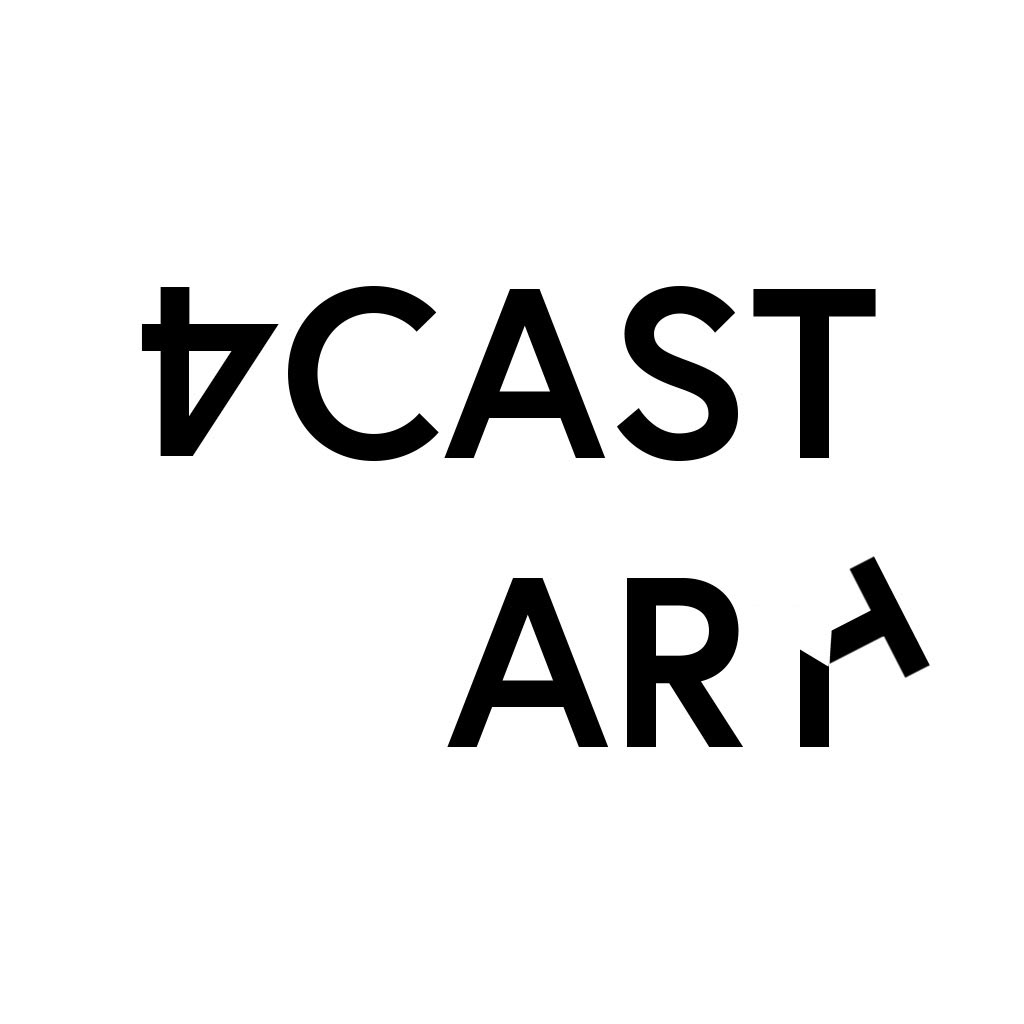 AR Application:
In conjunction with this project we are launching "4Cast Art", an Augmenter Reality (AR) application. The project has interactive elements that engages the public through the use of simple kinetics and AR (augmented reality) technology. Viewers will be encouraged to download this free AR APP on their phones that will reveal imagery unseen by the naked eye.  This augmented reality mixed with simple kinetic contraptions are the cornerstones of an artwork about absurdity. There will be instructions at the site for users, at the Rosenwald-Wolf gallery, about how to download and use the app. This app will be available for the duration of the exhibition.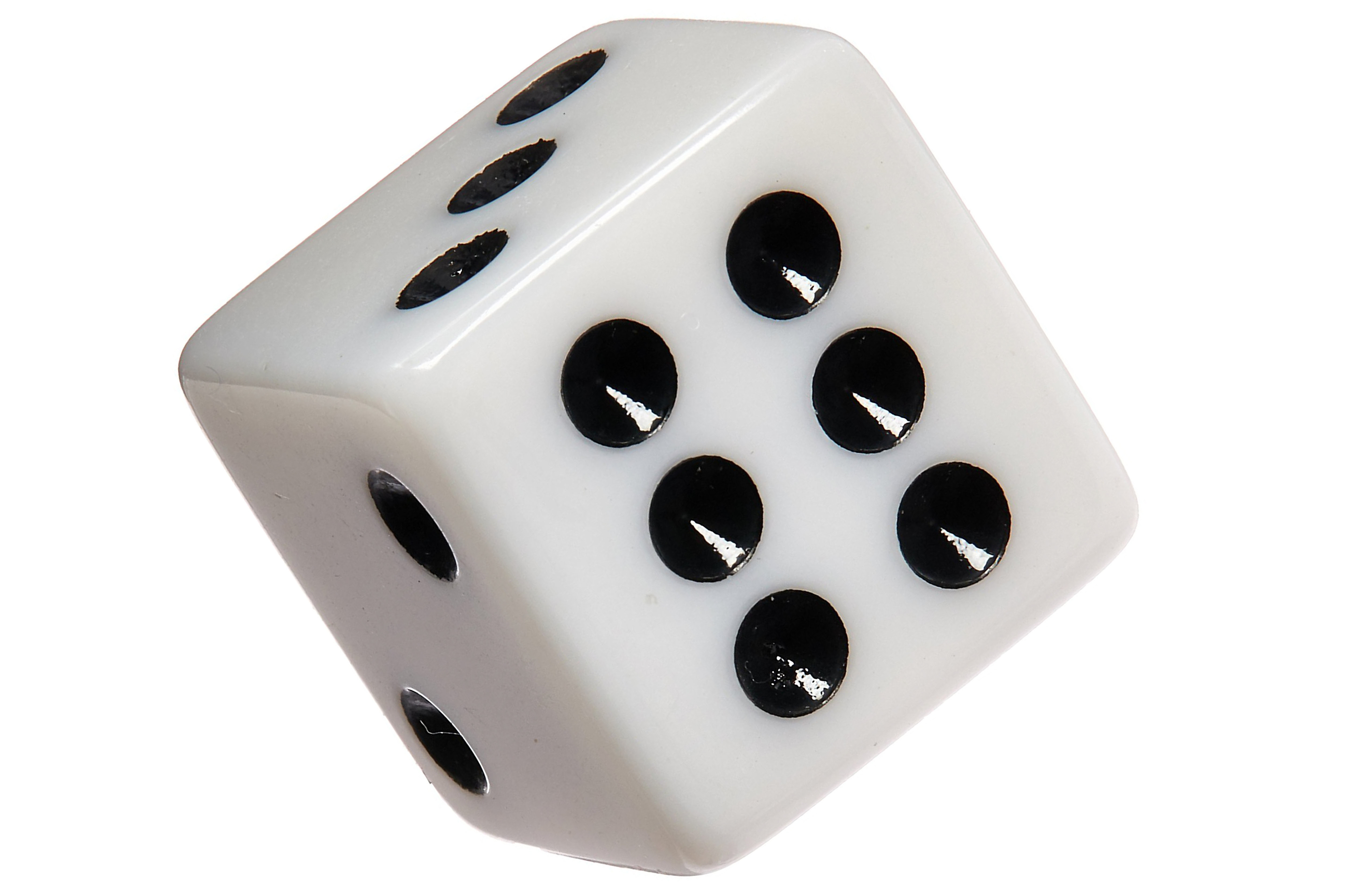 If you can't visit the site of the project, click on this image. Point your phone's camera at this die after launching the app, and enjoy the AR component.